Saturday: Cloudy and warmer with showers, Highs near 60.
Saturday Night: Cloudy and mild with showers, Lows 51-55.
Sunday: Cloudy, breezy with showers, Highs 65-69.
Monday: Cloudy and cold with flurries, Highs 35-39.
Weather Blog And Synopsis From Dr. Dave and Brian Davis
---
Warmer than average temperatures through Sunday!
Cooler than average temperatures Monday through New Years' Day.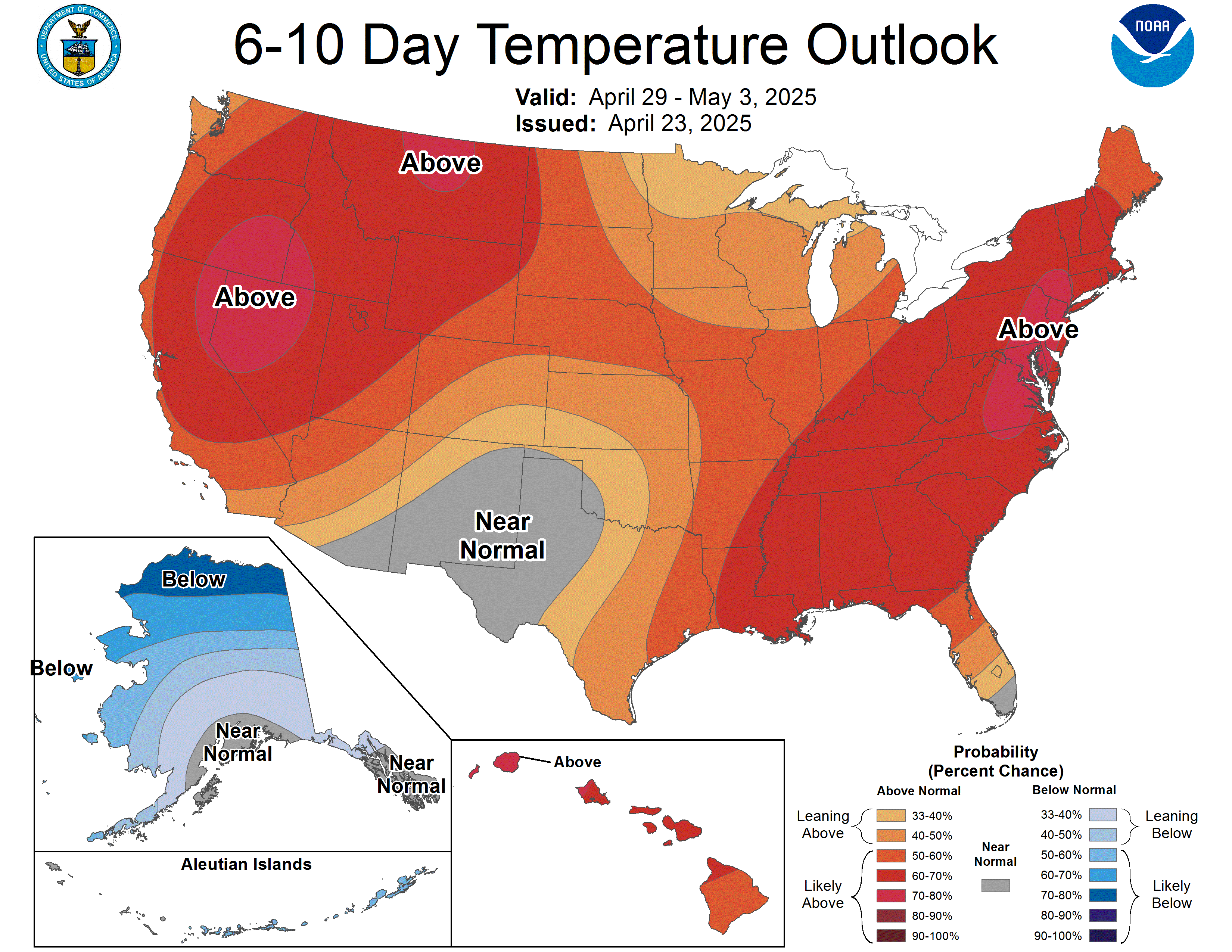 ---
Visible Satellite
*Image courtesy of the City of Wheeling.
A Look To Our Northwest In Canton Ohio:
Image Courtesy of Buckeye Traffic and ODOT.
Morgantown Camera -Live Snapshot
*Full Credits & Courtesy Given to Weatherunderground.com
Steubenville Cam -Live Snapshot
Courtesy and credits to weatherunderground & N8GDs
Authors/Forecasters of This Blog:
---
Dr. Dave Walker Ph.D. /Meteorologist
Brian Davis B.S.u/ A.A.S./Meteorologist