WINTER WEATHER ADVISORY STARTS AT 1 PM WEDNESDAY (2-4" SNOW)
Tuesday Night: Increasing clouds with showers by Dawn, Lows near 40.
Wednesday: Windy with Rain changing to snow in the afternoon, Highs 41-45.
Wednesday Night: Sharply colder with flurries, Lows 6-10.
Thursday: Partly sunny, breezy and cold, Highs 22-26.
Friday: Variable clouds and warmer, Highs 51-55.
Dr. Dave Walker has outlined our climate
Data for the next several days here:
Below average temperatures continue into next week.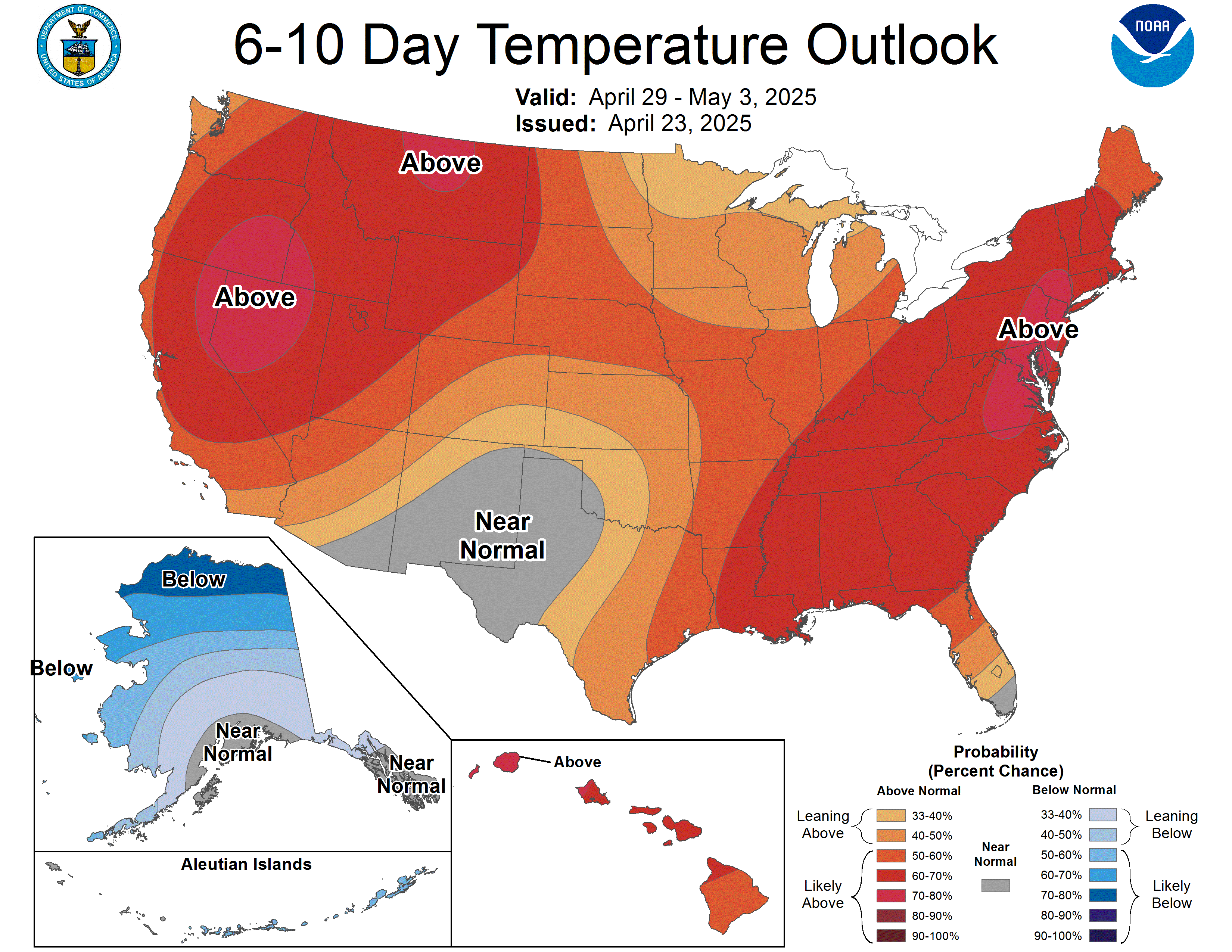 ---
48 HOUR PREDICTED PRECIPITATION TYPE
VISIBLE SATELLITE
*Image courtesy of the City of Wheeling.
A LOOK TO OUR NORTHWEST IN OHIO:
Image Courtesy of Buckeye Traffic and ODOT.
MORGANTOWN LIVE SNAPSHOT
*Full Credits & Courtesy Given to Weatherunderground.com
STEUBENVILLE LIVE SNAPSHOT
Courtesy and credits to weatherunderground & N8GDs
Authors/Forecasters of This Blog:
---
Dr. Dave Walker Ph.D. /Meteorologist
Brian Davis B.S.u/ A.A.S./Meteorologist