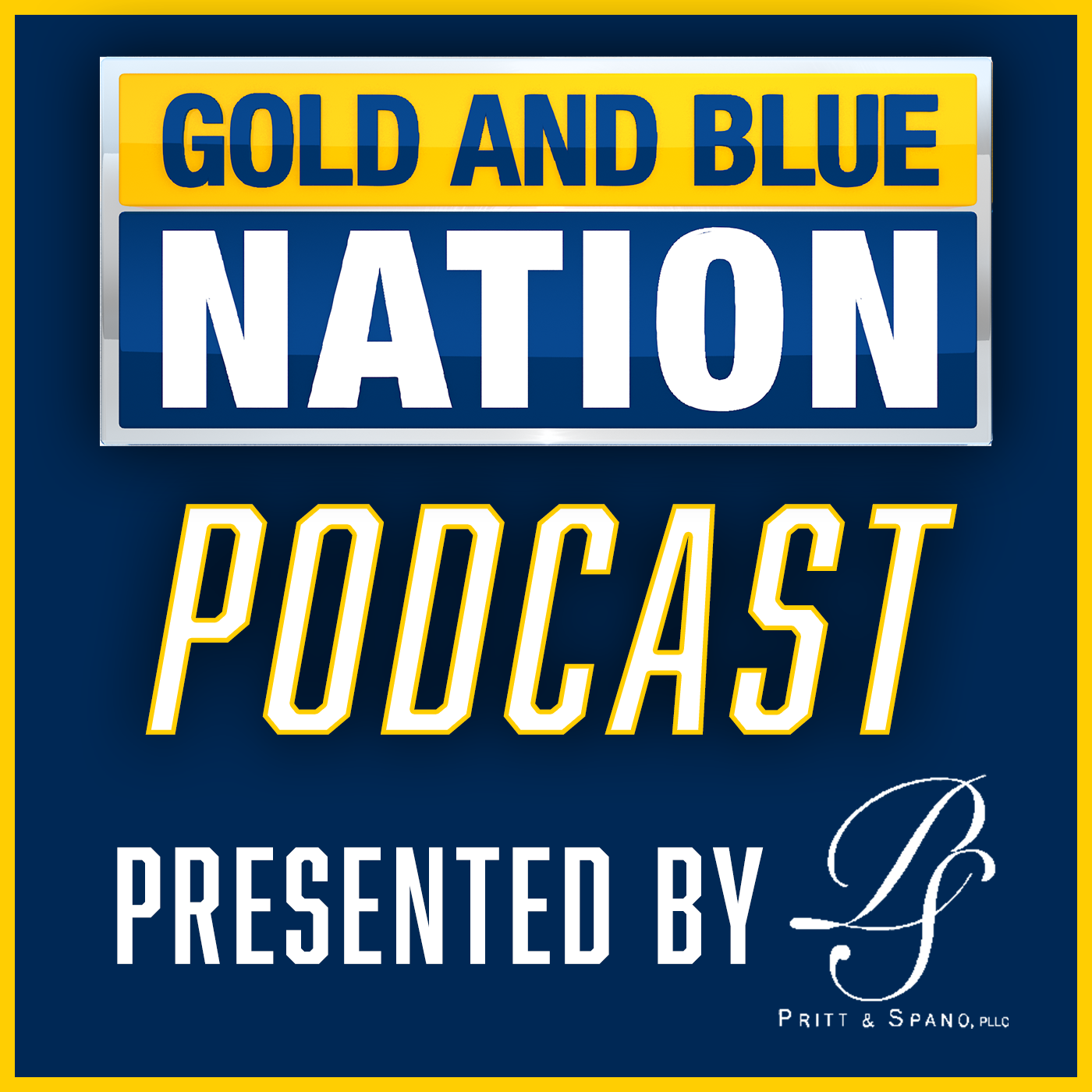 The long-awaited schedule for the Big 12's 2023 football season is officially out. WVU's 2023 slate has generated a lot of intrigue for the better part of a decade as fans awaited the Mountaineers' matchups with Penn State and Pitt. Now, we know that this year's docket includes a quartet of new foes, including some matchups that have their own unique level of excitement attached to them. On the latest edition of The Gold and Blue Nation Podcast, presented by Pritt & Spano, hosts Nick Farrell and Sam Coniglio break WVU's 2023 schedule down and look ahead to a new era of Mountaineer sports rivalries. Listen to the latest episode of The Gold and Blue Nation Podcast at the top of this page or via your preferred podcast provider, and subscribe to have future episodes delivered to you. Gold and Blue Nation is the local leader for Mountaineer sports news, producing comprehensive coverage on TV and online. Download the free Gold and Blue Nation app via your preferred app store so you're never more than a touch away from our award-winning WVU sports reporting, highlights and archived shows.
MORGANTOWN, W.Va. — Dante Stills is headed to the pros, and he might start as soon as this spring.
The New Orleans Breakers selected Stills with the 44th pick in the USFL Draft on Tuesday. He is the first Mountaineer selected in this year's USFL Draft.
Stills completed his five-year WVU career in November as WVU's program leader in tackles-for-loss, amassing 52.5, along with 23.5 sacks and 134 tackles. He was named to the All-Big 12 First Team for both his fourth and fifth seasons with the Mountaineers.
The Fairmont Senior alumnus has worked to build his draft profile after the conclusion of the 2022 campaign. He particularly showed positive signs at the East-West Shrine Bowl earlier this month and was recognized for his professionalism ahead of the game.
Stills' selection in the USFL Draft does not hold a direct bearing on his status for April's NFL Draft. He will perform at the 2023 NFL Combine later this month alongside fellow Mountaineer Bryce Ford-Wheaton, aiming to rise his draft stock ahead of April 27.