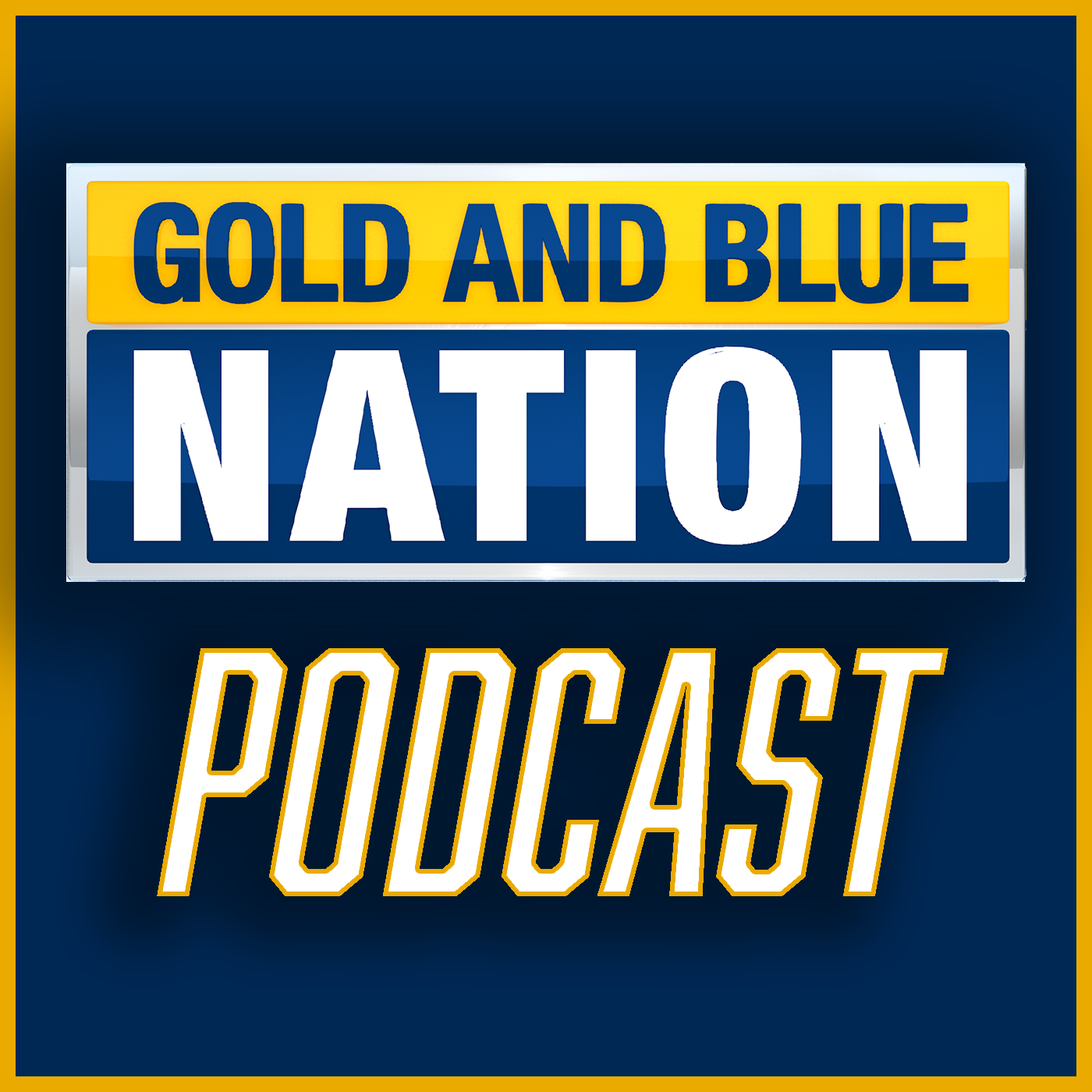 Remember this name: Hudson Clement. The former prep standout at Martinsburg burst onto the collegiate scene with a trio of touchdowns in West Virginia's 56-17 win over Duquesne. After the game, Clement was put on scholarship. In this edition of The Gold and Blue Nation Podcast, we react to the action (and that lengthy rain delay), and hear from Clement and head coach Neal Brown.
MORGANTOWN, W.Va. — West Virginia's winning performance over Duquesne Saturday revealed a few new playmakers for the Mountaineers.
Gold and Blue Nation will reveal the Elite Player of the Week, presented by Elite Roofing and Construction, this Saturday on Mountaineer GameDay. which will be partly decided with the help of our viewers through a fan vote.
Cast your vote for your favorite player of the week in the embedded poll. Voting ends Thursday at 8 p.m. ET.
This week's nominees are listed below:
WR Hudson Clement
The West Virginia native made his first career start in place of the injured Devin Carter, who was ruled out moments before kickoff. He made his presence known with three receiving touchdowns.
He ended the game with five receptions for 177 yards.
After the game, head coach Neal Brown announced that Clement had earned a scholarship.
RB Jahiem White
Before a lengthy rain delay, WVU struggled to get the ground game going. Then, freshman Jahiem White rattled off 12 carries for 110 rushing yards.
White also scored his first touchdown as a Mountaineer. Four different Mountaineers scored rushing touchdowns in the 56-17 win.
BAN Jared Bartlett
As one of WVU's most veteran defenders, Bartlett will likely be called upon often this season. Against the Dukes, he tied for the team lead in total tackles with four.
Bartlett also registered 1.5 tackles for loss, including a sack.
CB Beanie Bishop
After nearly intercepting a pair of passing at Penn State, Bishop finally earned a takeaway in the first half against the Dukes.
The transfer from Minnesota made a terrific over-the-shoulder catch on the far sideline for his first interception at the Power 5 level.
Bishop also added two total tackles to his stat line against the Dukes.