This is an archived article and the information in the article may be outdated. Please look at the time stamp on the story to see when it was last updated.
Shampoos to soothe itchy scalps
Skin irritation of any kind can have a serious impact on your day-to-day life, and the skin on your scalp is naturally more sensitive than most. So when the itching is in this area, excessive scratching can break the skin and cause further irritation. It's annoying to deal with and finding a solution can be tricky.
For most people, switching to a different shampoo is enough to reduce itching and other symptoms such as flaking. But understanding the cause of your itchy scalp means you can choose a shampoo with ingredients that will target the root cause.
Itchy scalp symptoms
"Itchy scalp" is a catch-all term that describes a symptom rather than a condition. There are tons of potential medical, psychological and environmental reasons behind an itchy scalp. Feeling an urge to scratch your scalp from time to time is normal. But if your itching becomes chronic or leads to discomfort and irritation, it can severely hamper your quality of life.
Sometimes the urge to scratch is a standalone symptom of an itchy scalp. But more often than not, it's also accompanied by other symptoms, such as:
Dandruff
Dry skin
Redness
Irritation
Broken skin
What causes an itchy scalp?
According to the Mayo Clinic, several causes can lead to an itchy scalp. They include:
Dermatological conditions: Medical conditions that affect the skin, such as dermatitis, psoriasis and eczema dry out the skin. Your scalp's dryness as a result of these conditions can lead to itchiness and excessive scratching.
Skin injury: If your itchy scalp is restricted to one area, the cause could be an insect bite, hives, parasites or burns. This type of itching typically goes away on its own.
Underlying illness: Many internal diseases, such as kidney disease, diabetes or thyroid issues, can result in symptoms on the skin such as itching. Many psychiatric conditions can cause skin irritation and itching, too.
Medication side effects: Some pain medications, particularly opioids, can cause itching on the skin and scalp.
Environmental reasons: Brushing your skin against poisonous plants, chemicals in household cleaning products or ingredients in cosmetics can lead to an itchy scalp.
How to treat an itchy scalp
As products such as shampoo, hair gel, mousse or hairspray build up on your scalp, they can block the hair follicles and cause irritation. Washing your hair more regularly and avoiding heavy products on your scalp may be enough to solve the problem.
Another quick way to soothe itching is by trying a different shampoo. Many common shampoo brands contain ingredients that dry out the skin such as sulfates and parabens. Try an itchy scalp shampoo that:
Does not contain irritating ingredients such as sulfates.
Contains naturally soothing ingredients such as aloe vera.
Thoroughly cleanses and purifies the scalp.
If you've eliminated changes to your daily hair care routine and environmental causes, including your choice of shampoo, it might be time to see a doctor. By testing your blood and using other diagnostic methods, a doctor can identify and treat underlying medical issues that may be causing a chronically itchy scalp.
What you need to buy to soothe an itchy scalp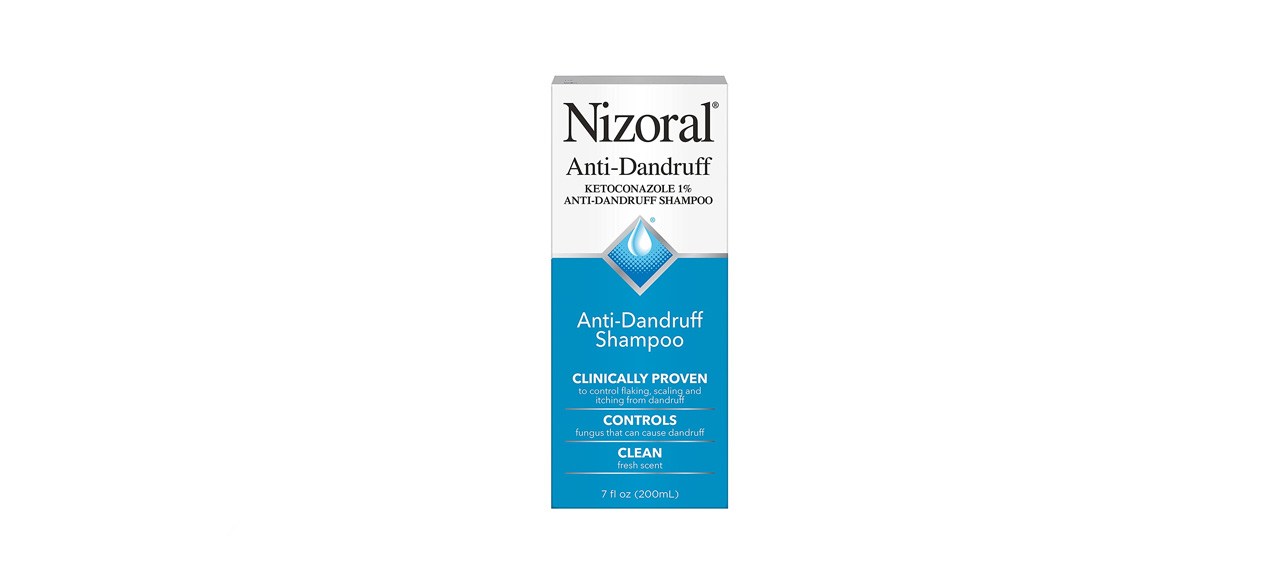 This shampoo is suitable for all hair types and is designed to be used alongside your regular shampoo and conditioner. When used twice weekly, the ketoconazole in the formula binds to your hair to reduce itching and flaking.
Sold by Amazon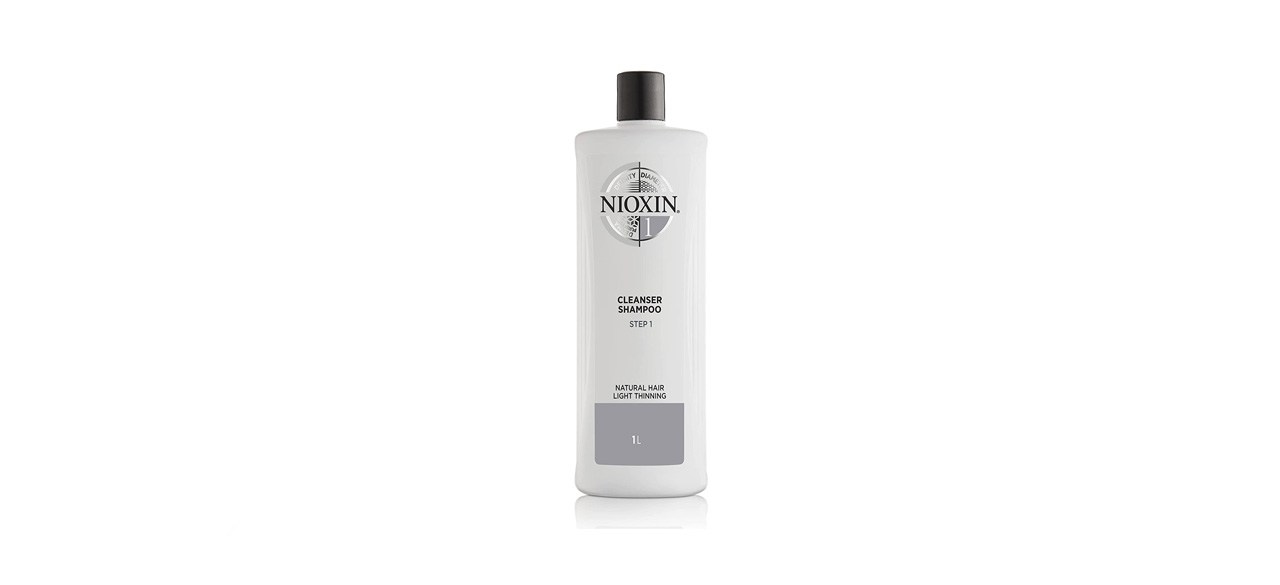 Nioxin System 1 Cleanser Shampoo
Primarily made to create thicker, fuller hair by promoting a healthy scalp, this can help with itching caused by damaged hair follicles. It thoroughly cleanses the scalp and contains ingredients that build stronger roots.
Sold by Amazon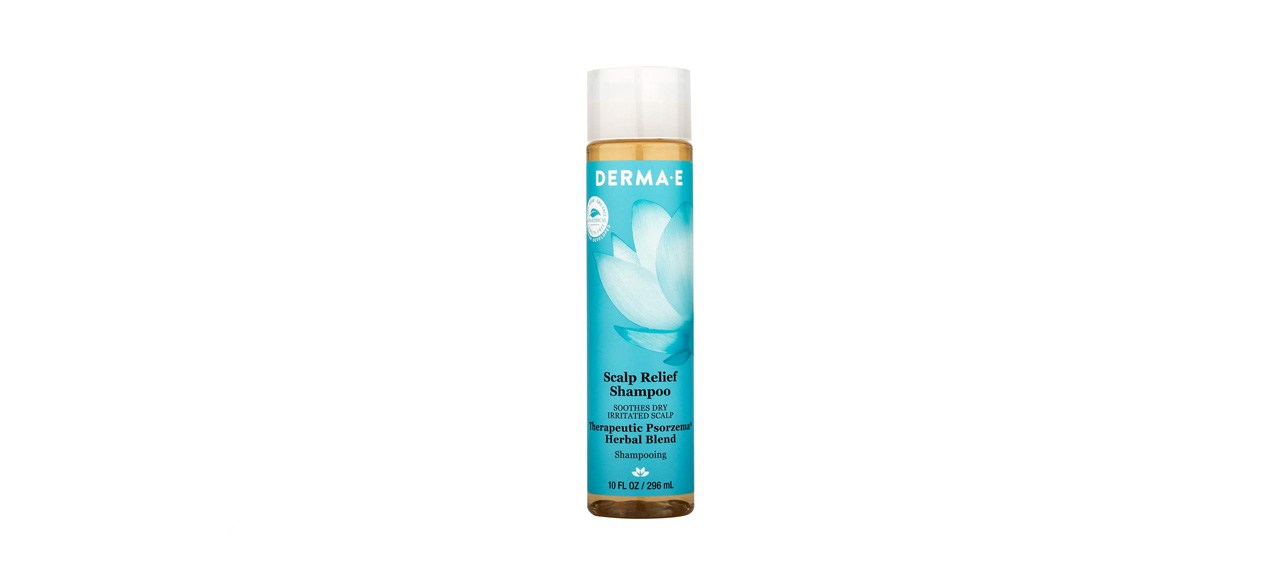 A doctor developed this shampoo to treat scaly, flaky and dry scalps using provitamin B5 and aloe vera. The formula is 100% vegan and free from harsh ingredients, such as sulfates, parabens and petrolatum.
Sold by Amazon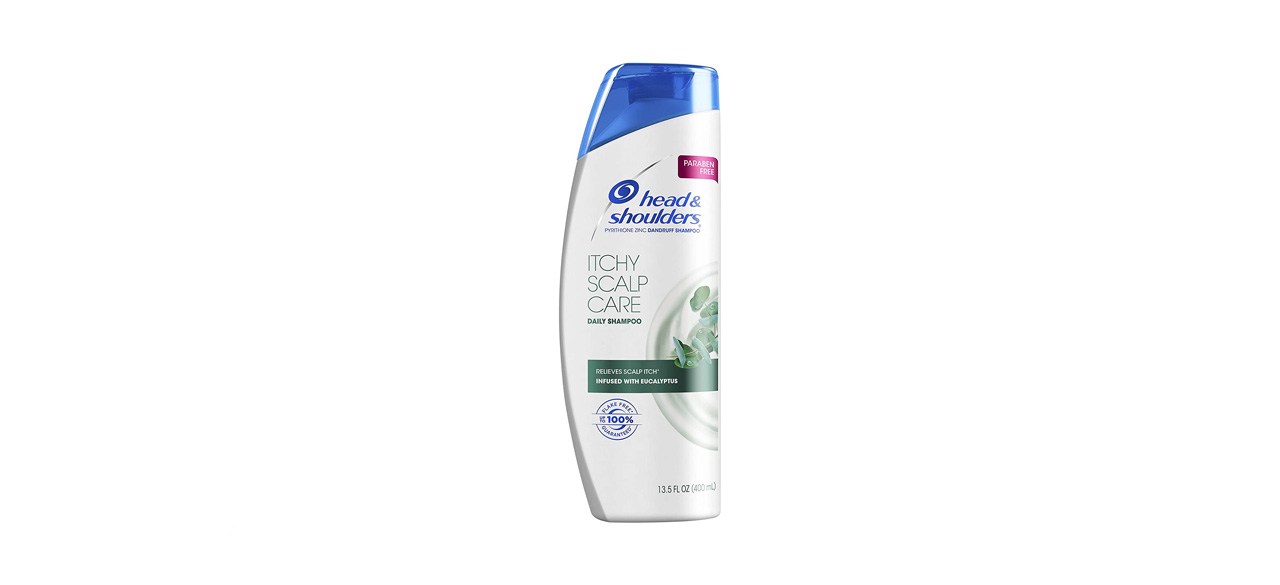 Head and Shoulders Itchy Scalp Care Daily
Created to relieve dandruff, this shampoo reduces flaking and removes oil buildup on the scalp if you use it daily. It's fast-acting and nourishes the scalp with a formula free of potentially harmful parabens to soothe the skin and relieve itching.
Sold by Amazon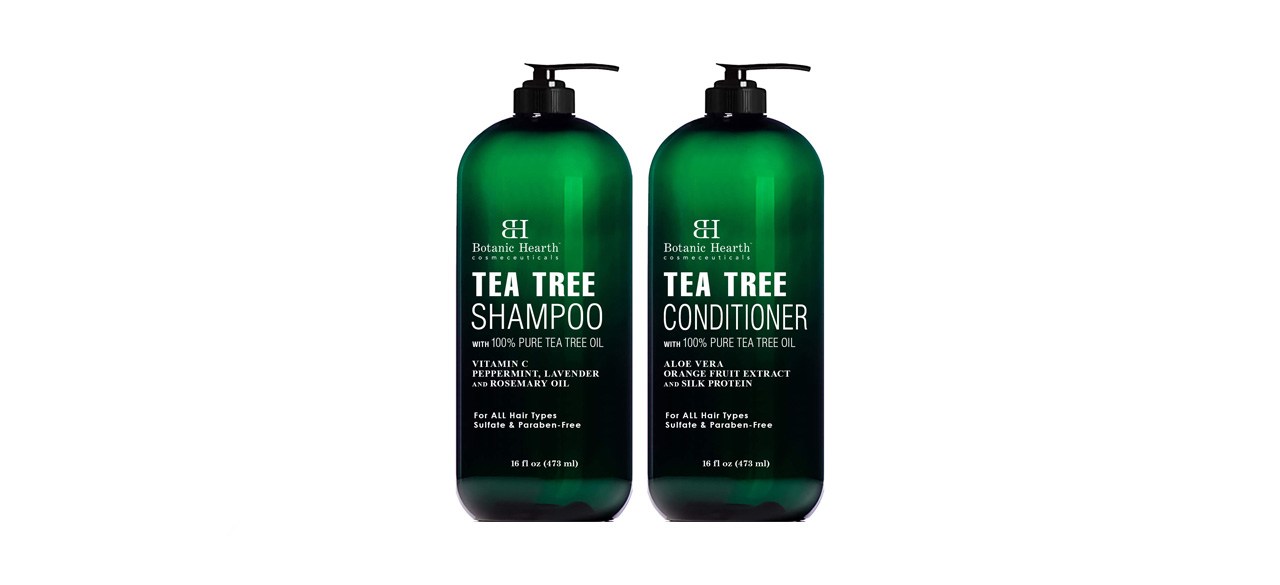 Botanic Hearth Tea Tree Shampoo and Conditioner Set
This shampoo and conditioner works for all hair types and people with a dry, itchy scalp. The tea tree, aloe vera, peppermint and lavender ingredients hydrate and nourish the scalp to provide gentle relief from itching.
Sold by Amazon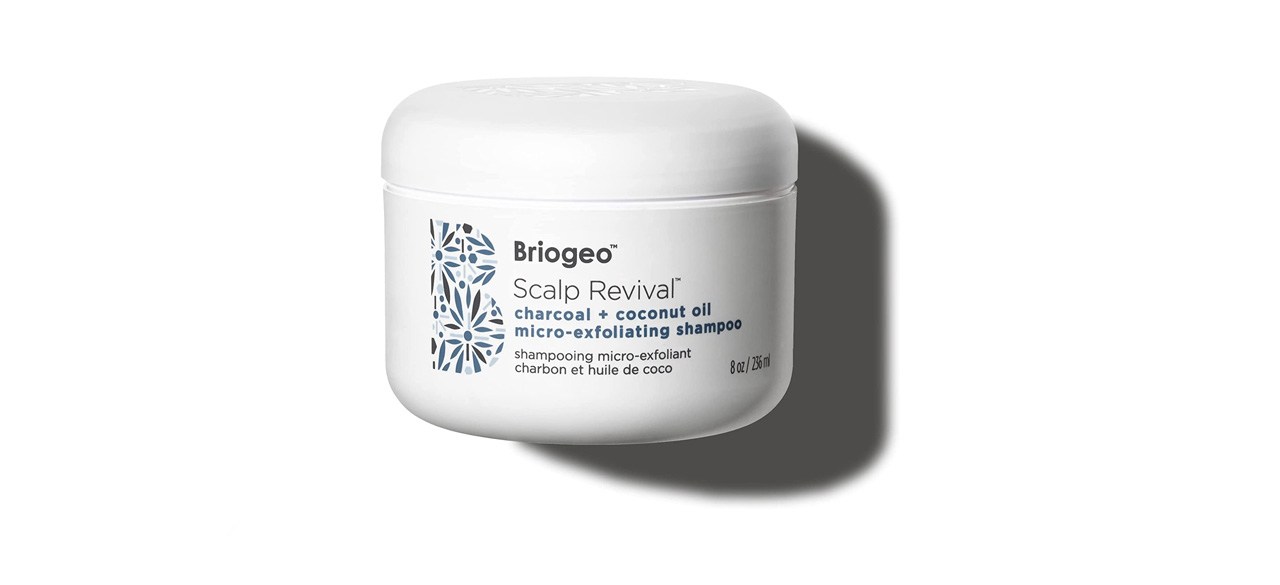 Briogeo Scalp Revival Charcoal, Coconut Oil Micro-Exfoliating Shampoo
If your itchy scalp is the result of product build-up, this exfoliating scrub will remove dead skin, oils and product residue. The charcoal ingredient deeply cleanses and lifts grime while the coconut oil hydrates and soothes.
Sold by Amazon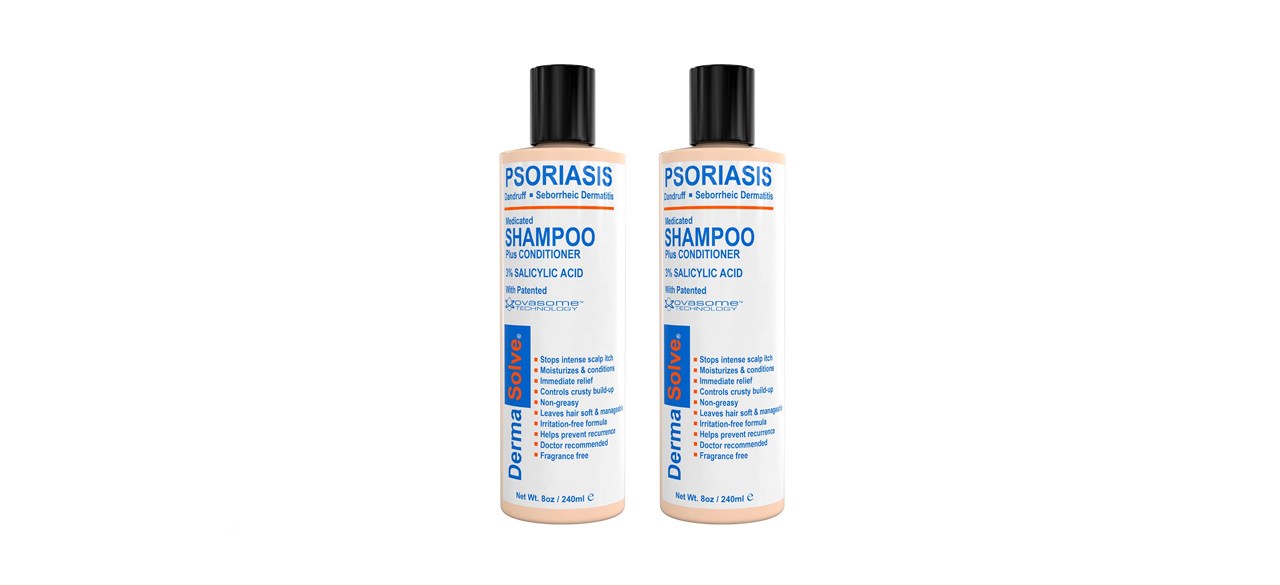 Dermasolve Scalp Psoriasis Shampoo and Conditioner
This shampoo and conditioner set helps solve dandruff and intense scalp itching caused by psoriasis. The irritation-free formula helps moisturize the scalp and stop crusty build-up.
Sold by Amazon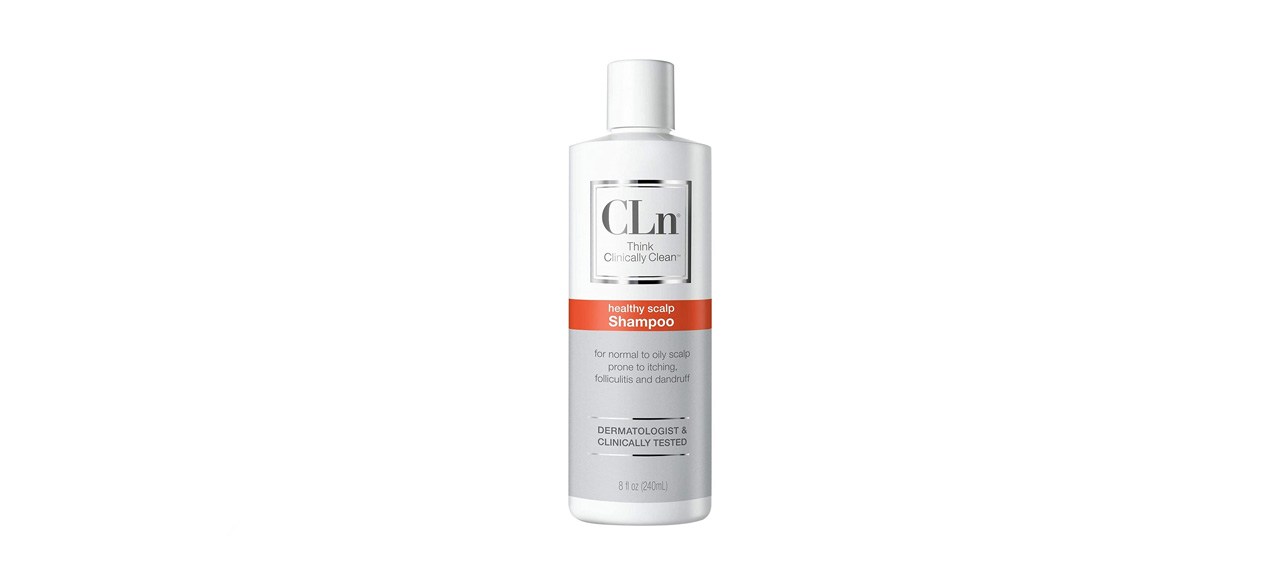 If your scalp itching is caused by irritated hair follicles or dermatitis, this fragrance-free, hypoallergenic shampoo works quickly to thoroughly clean and soothe the scalp. You only need to use it one to three times a week to see results.
Sold by Amazon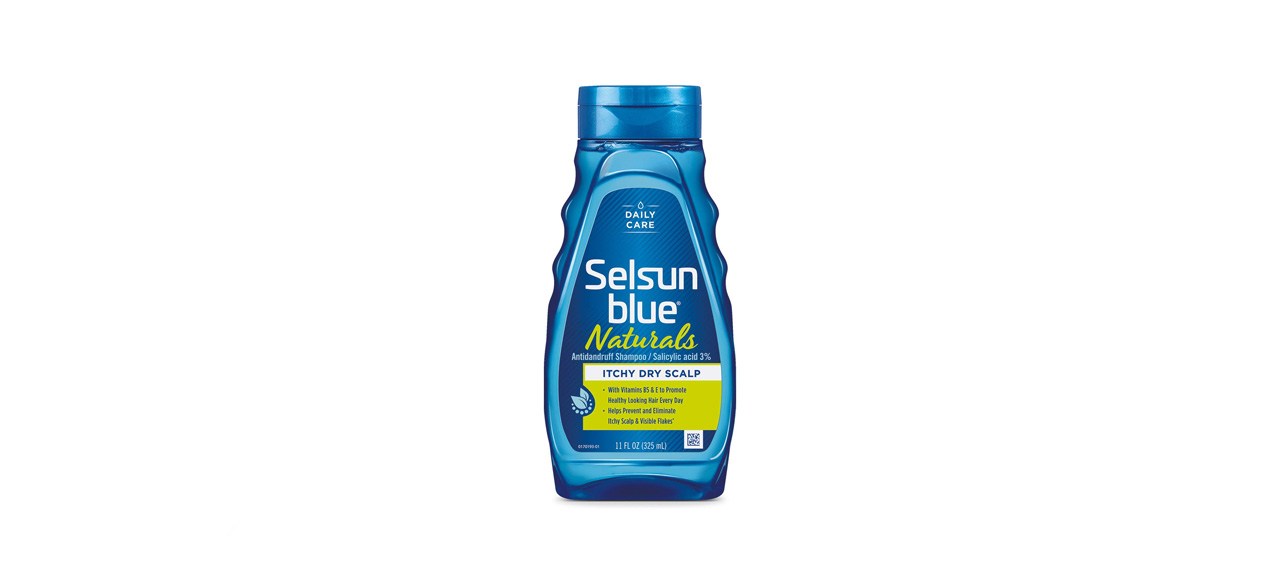 Selsun Blue Naturals Itchy Dry Scalp Shampoo
This daily anti-dandruff shampoo helps clean, moisturize and soothe itching on the scalp. It combines eight moisturizing ingredients such as vitamins B5 and E to prevent outbreaks of flaking and itching.
Sold by Amazon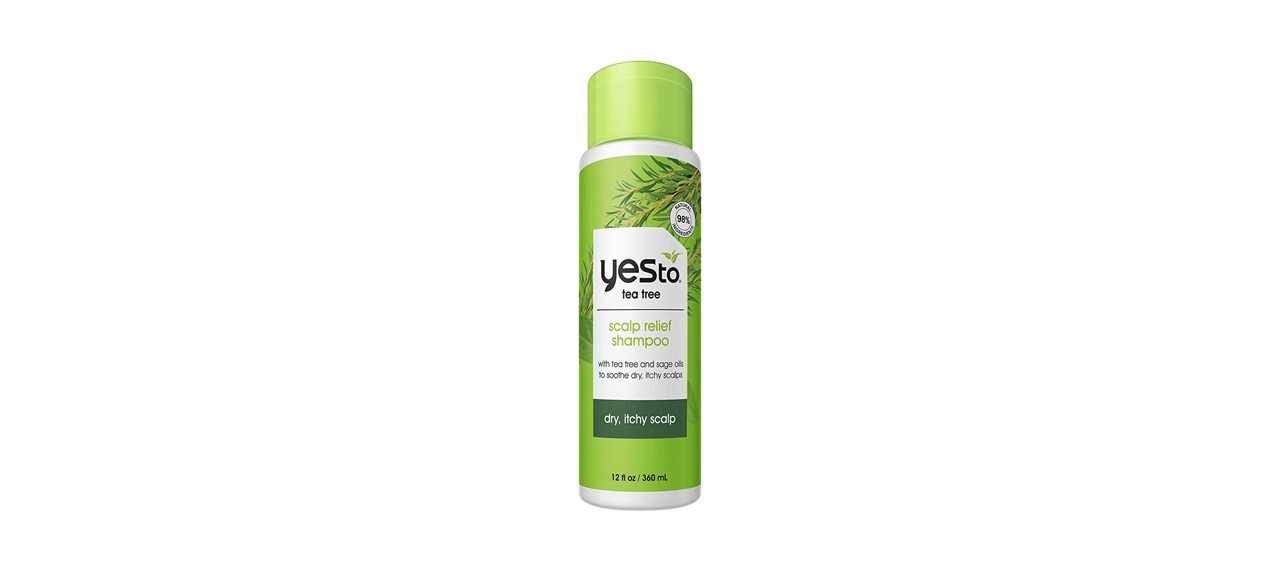 Yes to Tea Tree Scalp Relief Shampoo
This pH-balanced shampoo helps invigorate your scalp and relieve itching and dryness. It works by using a combination of tea tree oil, salicylic acid and sage oil to cleanse, moisturize and prevent itching and dandruff.
Sold by Amazon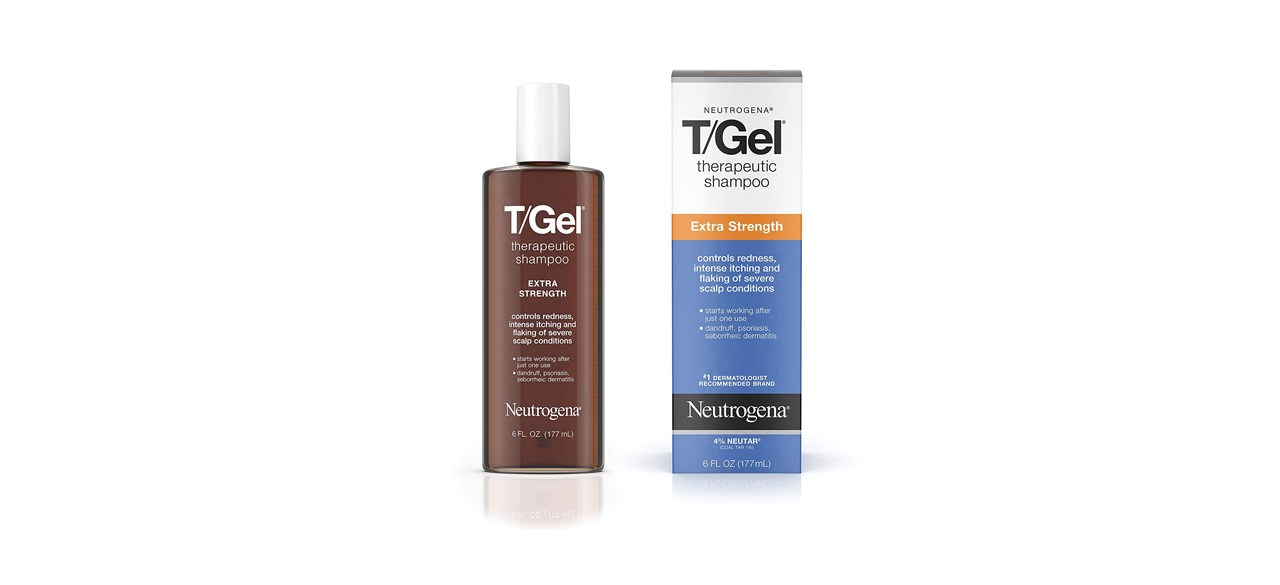 Neutrogena T/Gel Extra-Strength Therapeutic Shampoo
In cases of extreme dandruff, chronic itching or psoriasis, the coal tar extract in this shampoo reduces redness and irritation on the scalp. It leaves hair feeling soft and manageable and helps to prevent flare-ups of itching with long-term use.
Sold by Amazon
Want to shop the best products at the best prices? Check out Daily Deals from BestReviews.
Sign up here to receive the BestReviews weekly newsletter for useful advice on new products and noteworthy deals.
Lauren Farrell writes for BestReviews. BestReviews has helped millions of consumers simplify their purchasing decisions, saving them time and money.
Copyright 2023 BestReviews, a Nexstar company. All rights reserved.