This is an archived article and the information in the article may be outdated. Please look at the time stamp on the story to see when it was last updated.
What do pets need in winter?
As winter blows on, it's past time to think about what your pets need to stay warm and safe. Of course, this depends on what type of pets you have, whether they're dogs, cats or small animals, such as rabbits or hamsters.
Not only should you work out everything your pet needs for winter, you should also bone up on winter pet care tips. Armed with this knowledge, you'll keep your pets happy and healthy all through the coldest months.
Pet essentials for winter
Start by thinking about the kinds of items your pet needs for winter. This varies depending on the type of pet you care for.
Dogs: Cozy dog beds go a long way in keeping your canine companion warm in winter, especially those with self-warming properties or fleece covers. Coats are great for outdoor use and sweaters for keeping warm indoors. For walks, consider reflective harnesses and boots when it's especially cold or icy outside.
Cats: Cats are mostly fans of curling up in warm spots, so look out for cozy beds, particularly heated or self-warming beds. Sweaters are also great for cats that will tolerate them.
Small pets: If your small pet lives outdoors, the first thing you should buy is a suitable indoor house. You can also find heating pads that are great for small animals to cozy up on.
Winter pet care tips
It's important to take extra care of your animals during winter. Here are some winter care tips for all kinds of pets.
Limit outdoor time: Don't let your pets spend as much time outdoors as usual when it's exceptionally cold out. This might mean less time in the yard for dogs or less time roaming the neighborhood for outdoor cats. If you have small animals that usually live outside, it's much better to bring them indoors during winter.
Be careful after dark: If you walk your dog when it's dark out, make sure they're visible with a reflective or light-up collar or harness. Cats that have access to the outdoors at night should have a reflective collar, but it's generally best to keep cats in after dark.
Watch out for winter toxins: Chemicals such as antifreeze are toxic to pets and salts put on the road for de-icing can irritate paws. If your pets have been outside, clean their paws when they get in.
Provide warmth indoors: Heating pads, cozy beds and blankets are all great for keeping your pets warm while they're indoors.
Winter essentials for dogs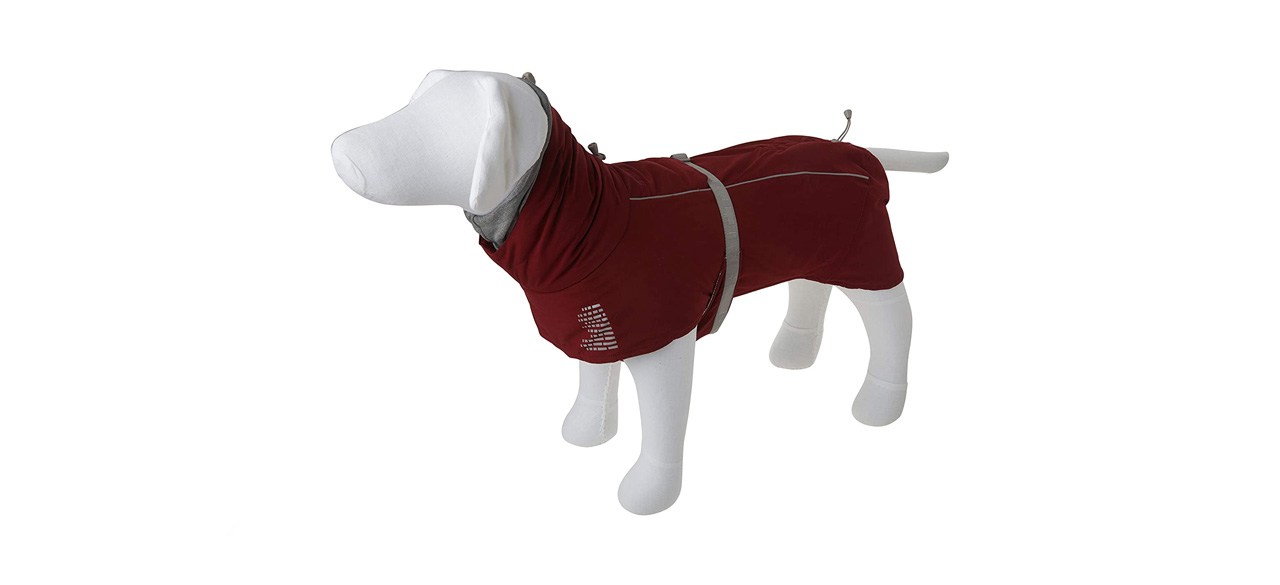 Hurtta Extreme Warmer Insulated Dog Parka
If you live somewhere temperatures routinely drop below freezing, your dog needs a thick, warm coat for winter walks. This one is extremely well-insulated and has a water-resistant outer layer that's great for snowy days.
Sold by Amazon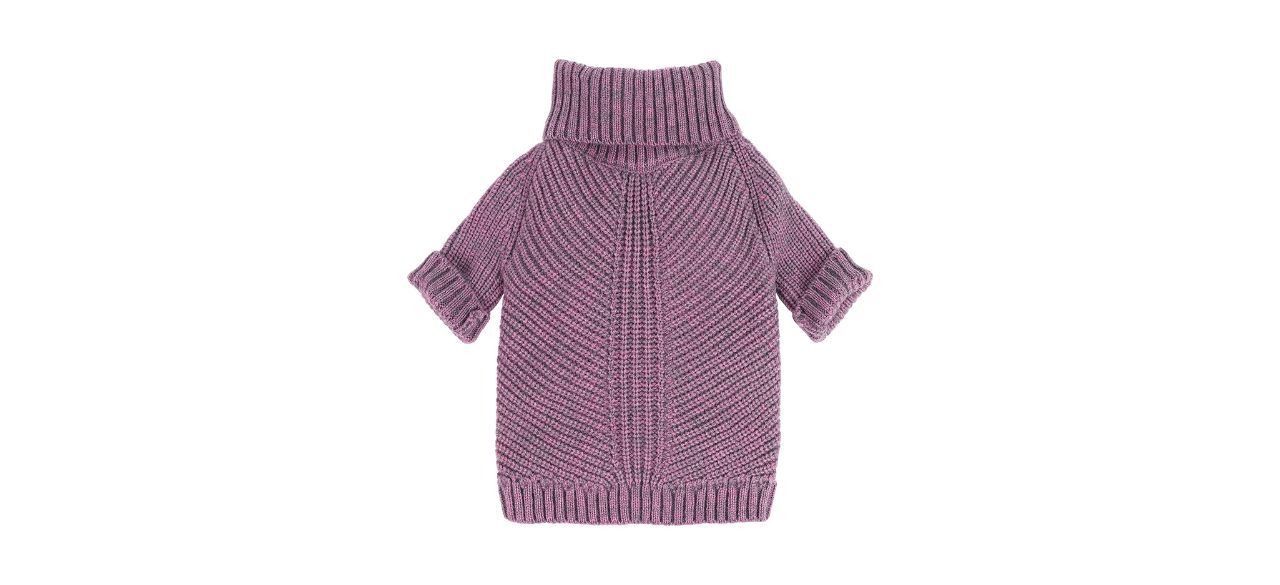 This cute number is perfect for chilly days and is as comfortable as it is warm. It has plenty of stretch to it, making it easy to put on or take off.
Sold by Amazon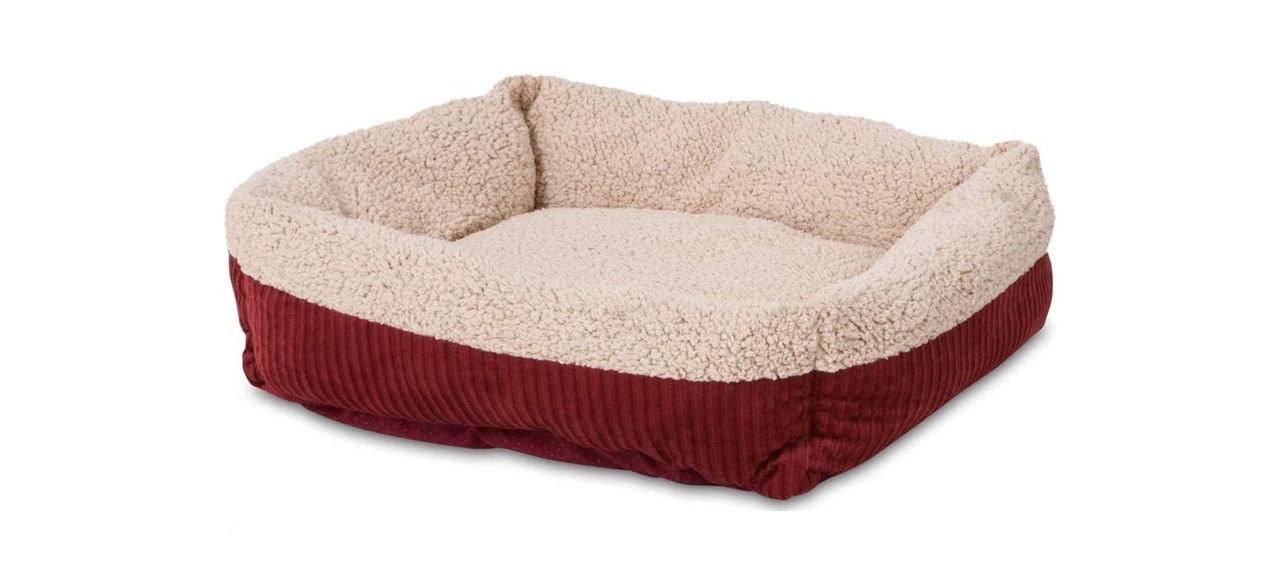 Aspen Pet Self-Warming Bolster Bed
Thanks to a reflective layer inside the mattress, this bed bounces your pet's body heat back at them, helping keep them warm. It's comfortable, with a fleece lining and bolstered sides.
Sold by Amazon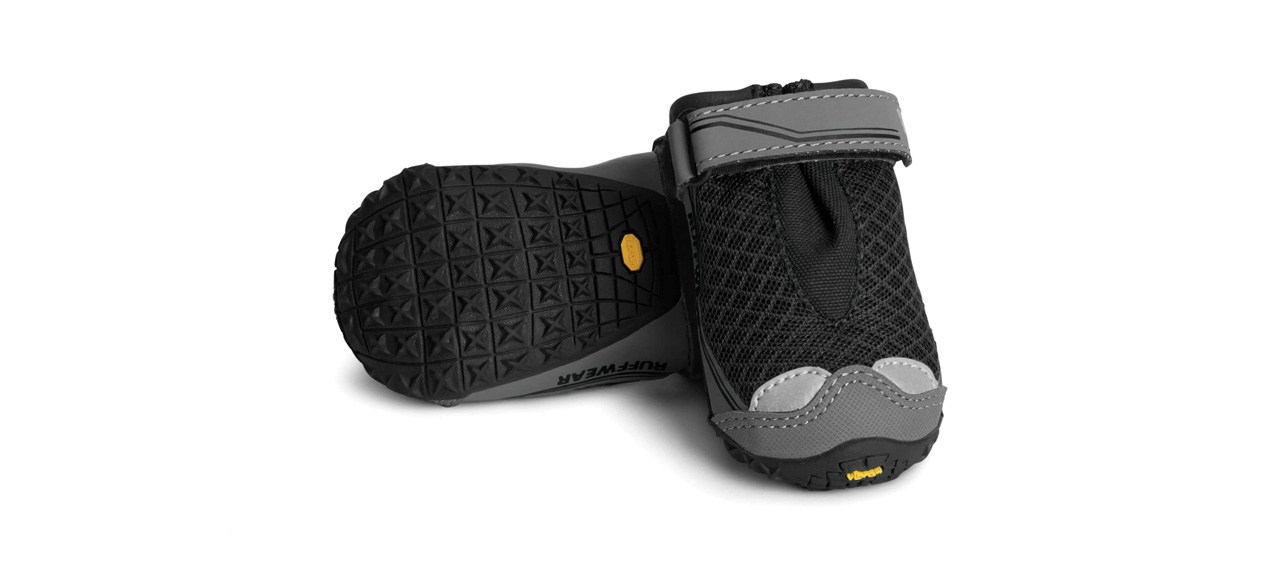 Rugged with plenty of grip on the soles, these boots are perfect for protecting dogs' paws and providing traction on snowy and icy days. They have the added benefit of keeping potentially harmful winter chemicals, such as antifreeze, off paws.
Sold by Amazon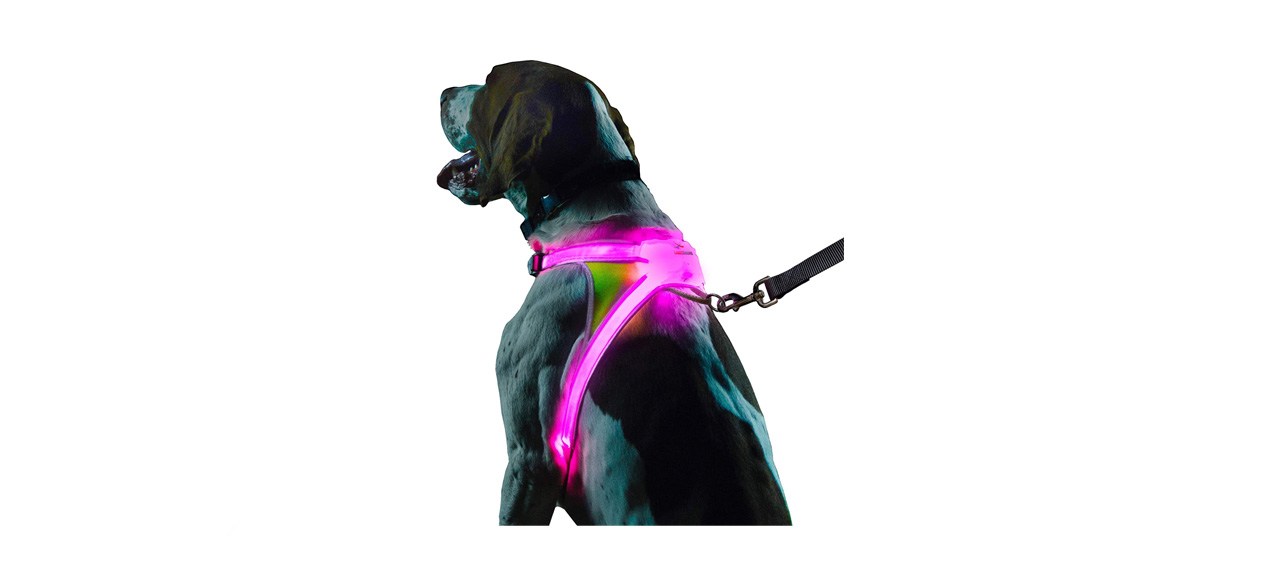 Noxgear LightHound Illuminated and Reflective Harness
Walking dogs after dark or before the sun comes up can be dangerous, but this harness is both reflective and covered in LED lighting, making your dog super visible. It's lightweight, rechargeable and comes in four sizes to fit most dogs.
Sold by Amazon
Winter essentials for cats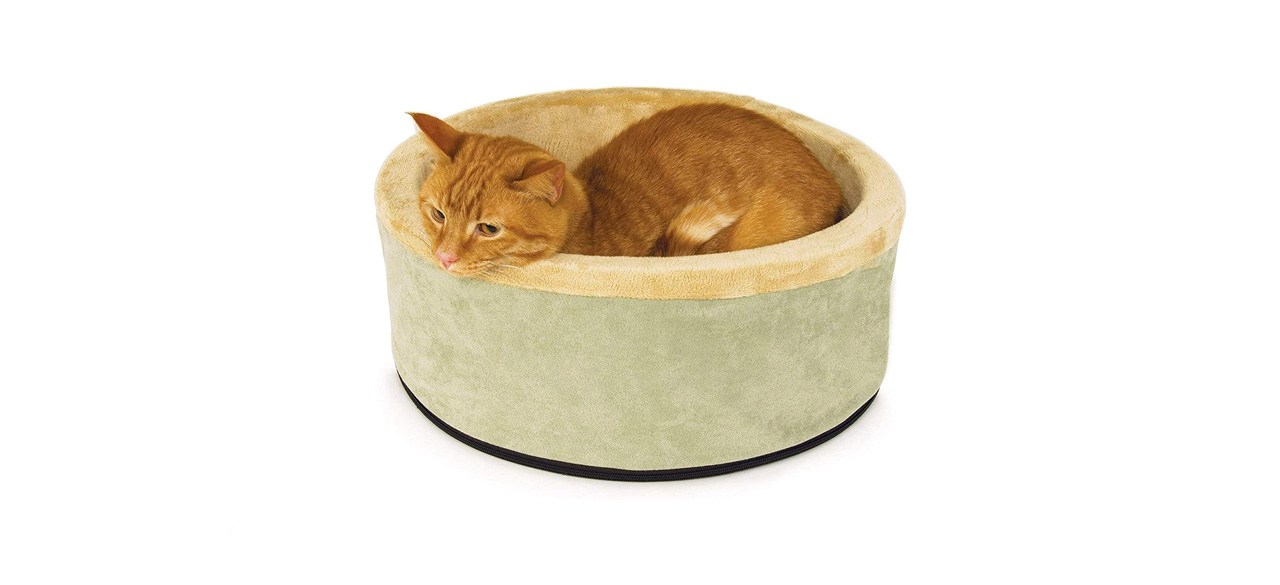 K and H Pet Products Thermo-Kitty Cat Bed
On cold days, you're sure to find your feline friend curled up in this heated cat bed. It's thermostatically controlled and safety tested so you can be certain that it won't overheat or injure your cat.
Sold by Amazon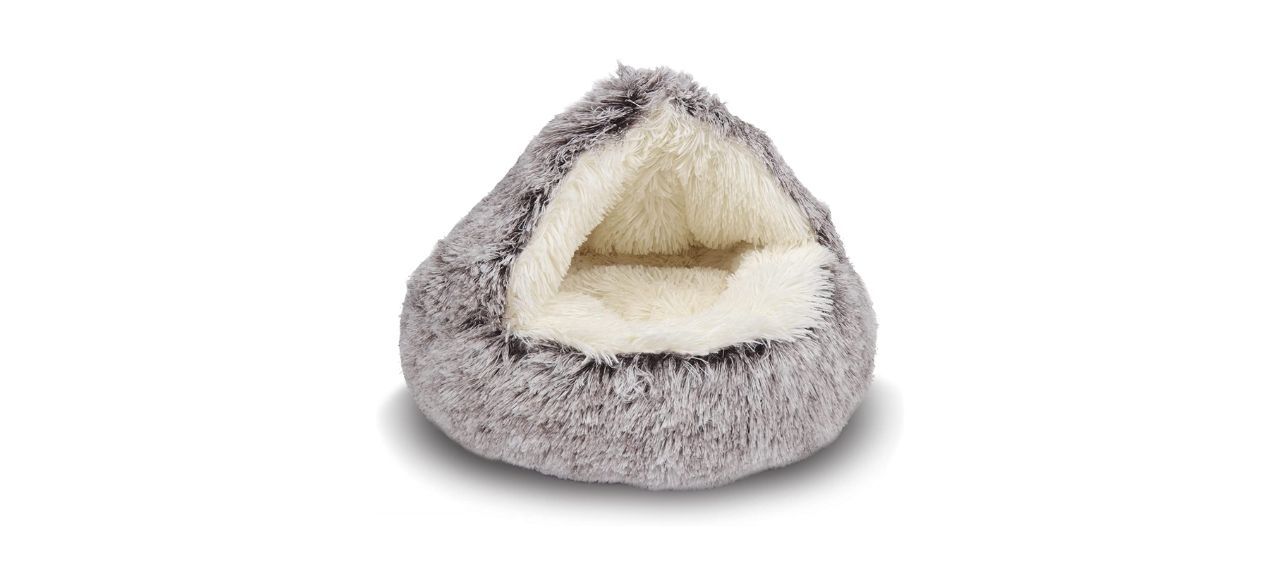 Cats can crawl inside and sleep cozied up in this covered bed perfect for cold weather. It's made of a plush cotton and doesn't move around, due its non-slip bottom.
Sold by Amazon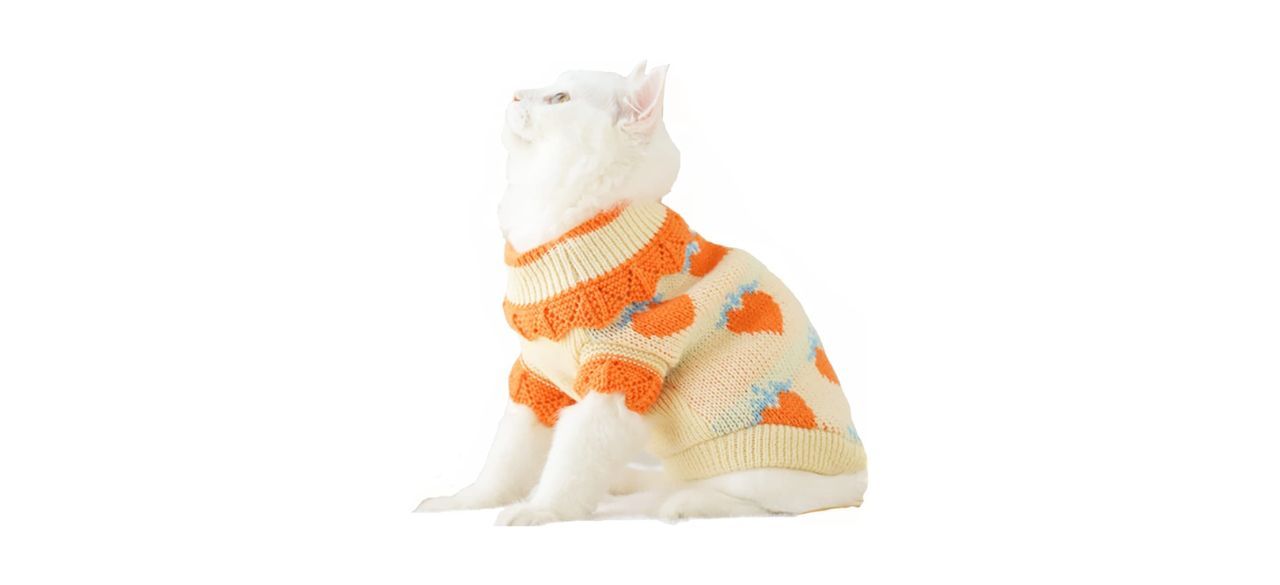 Not all cats will entertain the idea of wearing sweaters, but if yours is happy in clothing, this knitted one is cozy and warm. The small or medium sizes are best for most cats.
Sold by Amazon
Winter essentials for small animals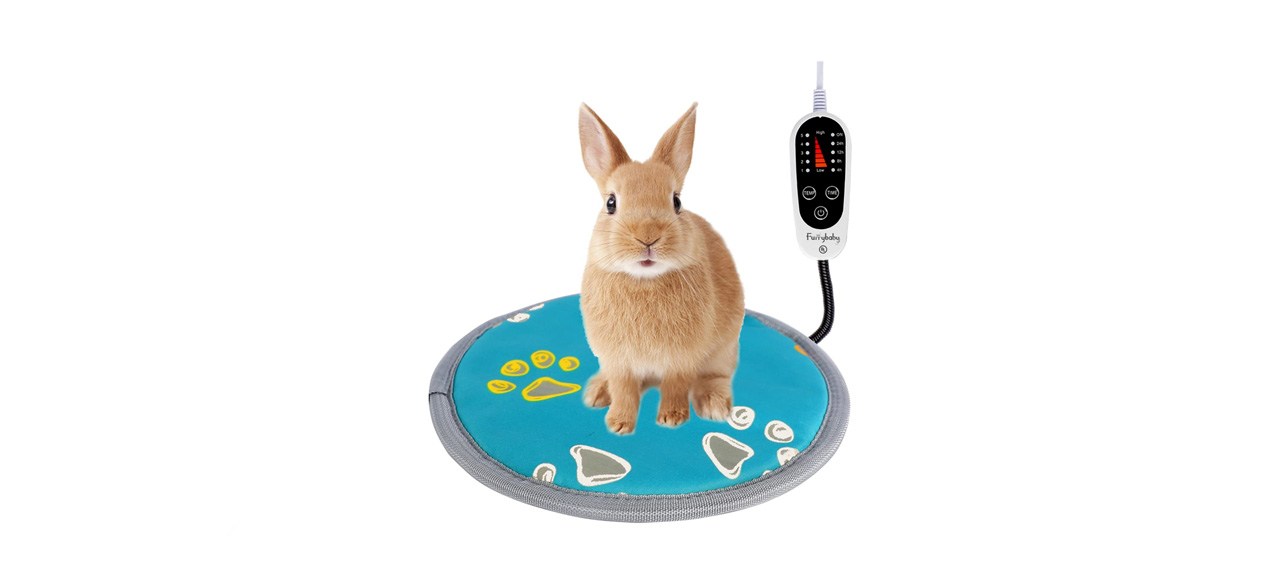 This heating pad is great for small animals, such as rabbits, guinea pigs and rats, to cozy up on when it's cold. It's temperature adjustable, waterproof and has a bite-proof cable.
Sold by Amazon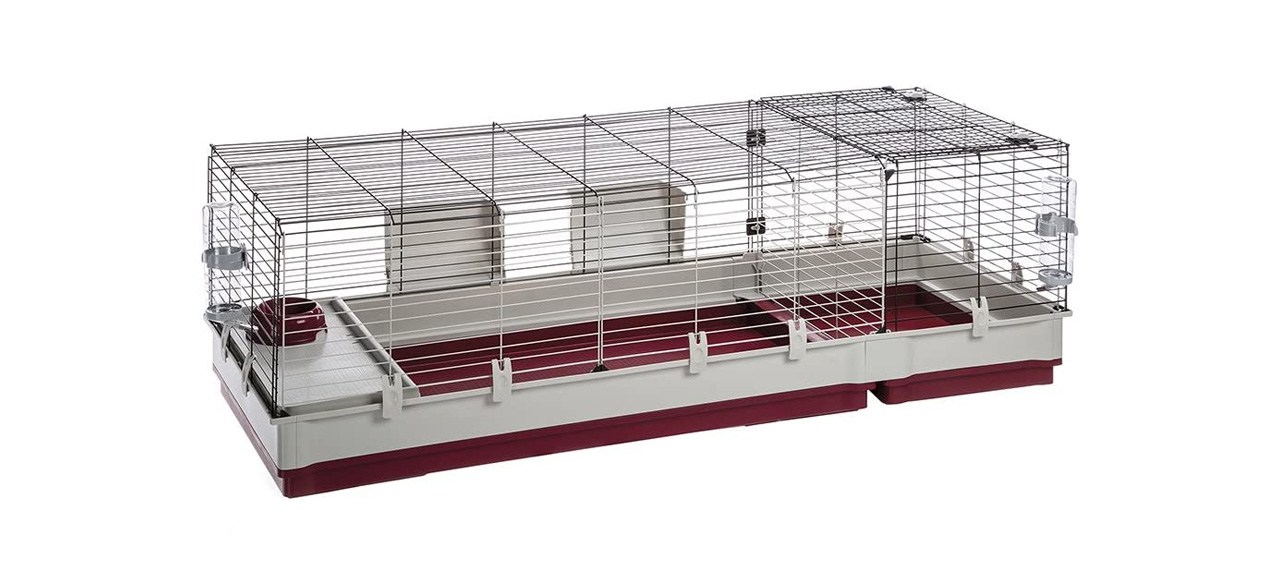 Ferplast Krolik XXL Rabbit Cage
Although rabbits and guinea pigs are often kept outside, it's best for them to be housed indoors year-round, but especially in the winter. This large indoor cage is the perfect house for a couple of rabbits or a small group of guinea pigs.
Sold by Amazon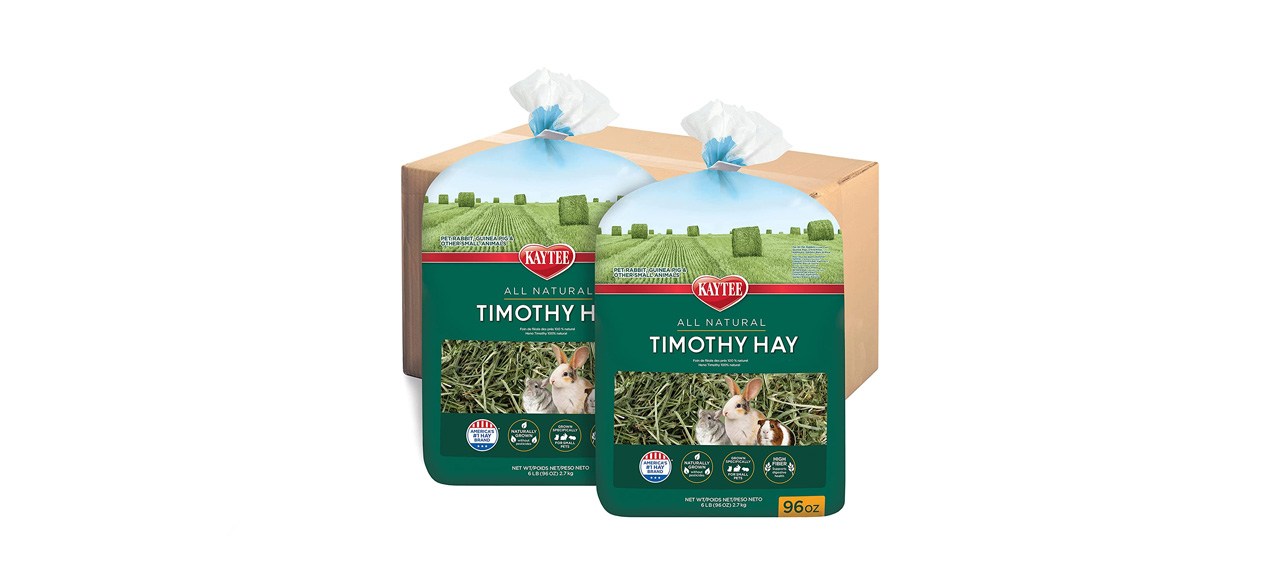 Kaytee All-Natural Timothy Hay
Small animals need extra calories in the winter, so it's important to supply them with ample hay that they can graze on as needed. They can also pull it into their nests to use as extra bedding if they get chilly.
Sold by Amazon
Want to shop the best products at the best prices? Check out Daily Deals from BestReviews.
Sign up here to receive the BestReviews weekly newsletter for useful advice on new products and noteworthy deals.
Lauren Corona writes for BestReviews. BestReviews has helped millions of consumers simplify their purchasing decisions, saving them time and money.
Copyright 2023 BestReviews, a Nexstar company. All rights reserved.