This is an archived article and the information in the article may be outdated. Please look at the time stamp on the story to see when it was last updated.
Which skin care brand is better: The Inkey List or The Ordinary?
Have you ever wondered if you really need all the ingredients listed on your face wash or moisturizer? With their minimal, often single-ingredient formulas, The Ordinary and The Inkey List both provide an affordable way to get skin care tailored to your skin concerns. Products from The Inkey List tend to highlight how they will benefit your skin, while The Ordinary focuses on its scientifically-vetted ingredients.
The Ordinary
Canadian brand The Ordinary transformed the beauty industry by offering high-quality, single-ingredient active skin care at affordable prices. The brand's formulas deliver clinical results using scientifically proven, trusted ingredients. Most of The Ordinary's products cost less than $15 and can be found at Sephora and Ulta Beauty.
The Ordinary pros
The Ordinary offers excellent results without the luxury skin care price tag. If you're familiar with skin care ingredients and know what your skin needs, it's easy to build a highly customized beauty regimen without spending a ton of money. Product labels often include the active ingredient's percentage to help you gauge its potency and how well it will fit into your skin care routine. Plus, The Ordinary makes it possible to get skin care hero ingredients such as retinol, niacinamide and vitamin C in serums that cost less than $10.
The Ordinary cons
Since The Ordinary's packaging focuses on the ingredients instead of the product's benefits, it can be challenging to figure out which products to get for your skin concerns. Users also need to research to ensure they aren't using products that shouldn't be combined. Plus, while the products are budget-friendly, their single-ingredient formulations can lead to having to buy more products than you might need from a traditional line.
Best The Ordinary products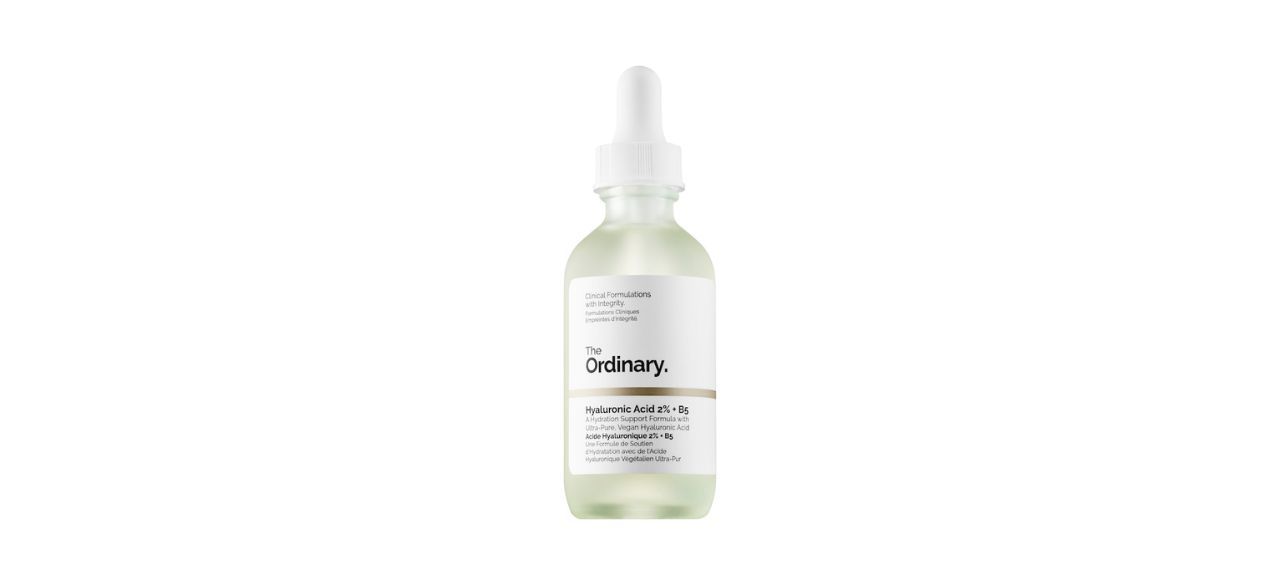 The Ordinary Hyaluronic Acid 2% + B5
Featuring four forms of deeply hydrating hyaluronic acid, this serum also offers anti-inflammatory vitamin B5. It's a great choice for helping moisture deeply penetrate dry skin.
Sold by Sephora and Ulta Beauty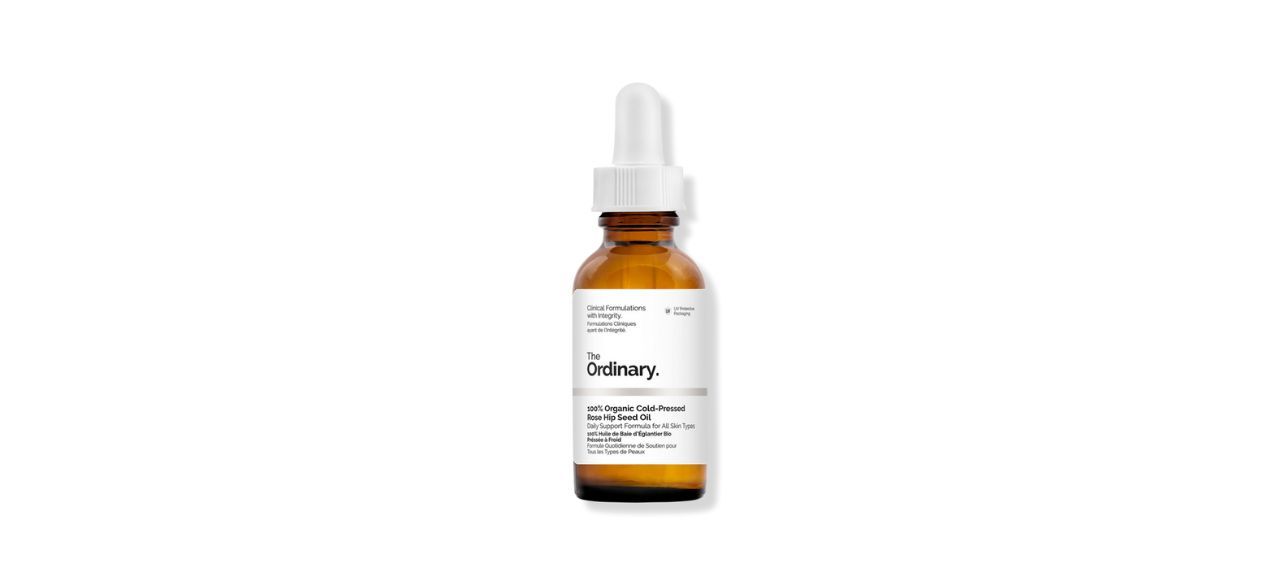 The Ordinary 100% Organic Cold-Pressed Rose Hip Seed Oil
It may not be a familiar ingredient, but nourishing rose hip seed oil is great for hydrating and rejuvenating dry or dull skin. Its scent may not be for everyone, but this lightweight oil is an affordable pick for hydrated, glowing skin.
Sold by Ulta Beauty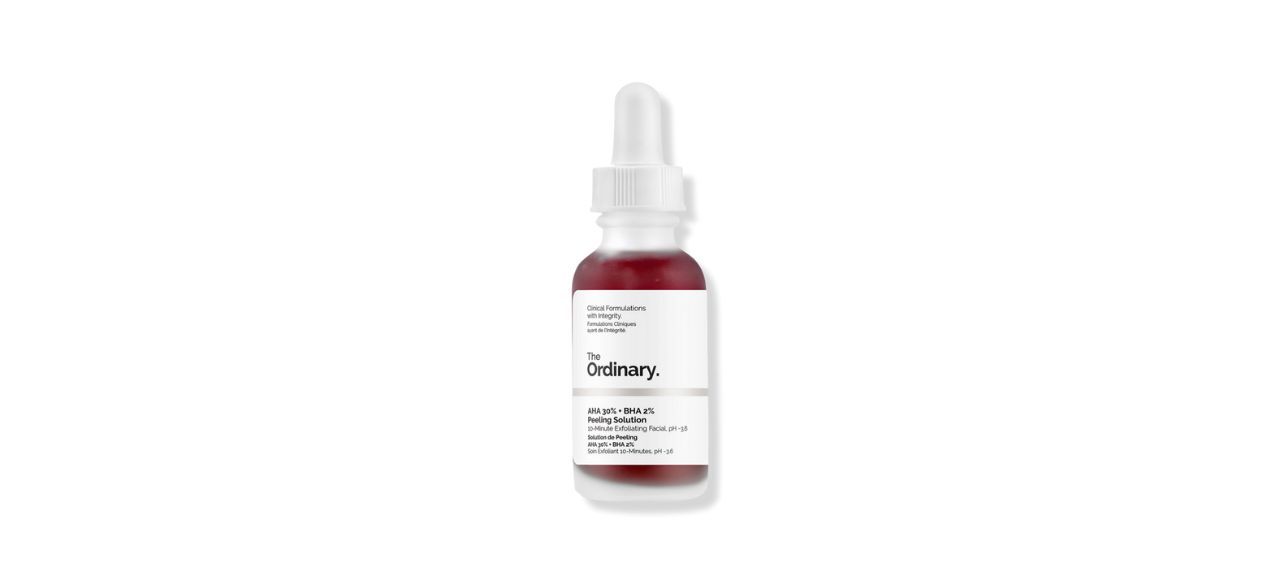 The Ordinary AHA 30% + BHA 2% Exfoliating Peeling Solution
One of social media's favorites from The Ordinary, this chemical exfoliating peel can gently reveal a brighter, clearer complexion. Just be sure to use it correctly to prevent redness and irritation, and patch-test before using it for the first time.
Sold by Ulta Beauty and Sephora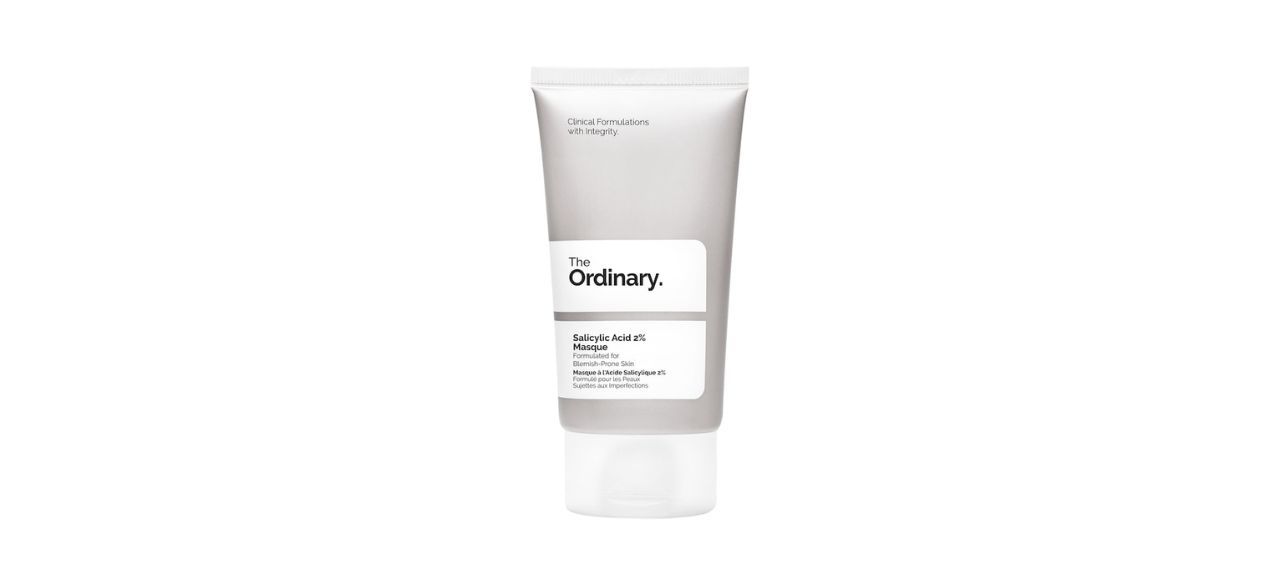 The Ordinary Salicylic Acid 2% Masque
Formulated with charcoal and kaolin clay plus a hefty dosage of blemish-fighting salicylic acid, this wash-off mask helps clear pores and brighten the complexion. It can be used up to twice a week to improve skin tone and texture.
Sold by Sephora and Ulta Beauty
The Inkey List
Founded in 2018, British brand The Inkey List makes the intimidating world of skin care a little more accessible. Like The Ordinary, The Inkey List focuses on simple, often single-ingredient formulas that are effective yet affordable. Most Inkey List products cost between $6-15, while the newer, dermatologist-formulated SuperSolutions line costs $18-25. The Inkey List skin care can be found at Kohl's and Sephora.
The Inkey List pros
While offering single-ingredient products similar to The Ordinary, The Inkey List also produces traditional skin care that's formulated with multiple ingredients. The Inkey List's packaging may look similar to The Ordinary's at first glance, but its labels do a better job conveying what the product can do for the skin. Product names and packaging reflect the product's purpose rather than simply what's in it, which can be especially helpful for less well-known hero ingredients.
The Inkey List cons
As with The Ordinary, The Inkey List's single-ingredient formulations can be challenging to navigate and use safely. Users can take a quiz on The Inkey List's website called Recipe Builder to help them figure out which products they need for their skin. Products may end up being more expensive in the long run if you have to buy several single-ingredient products.
Best The Inkey List products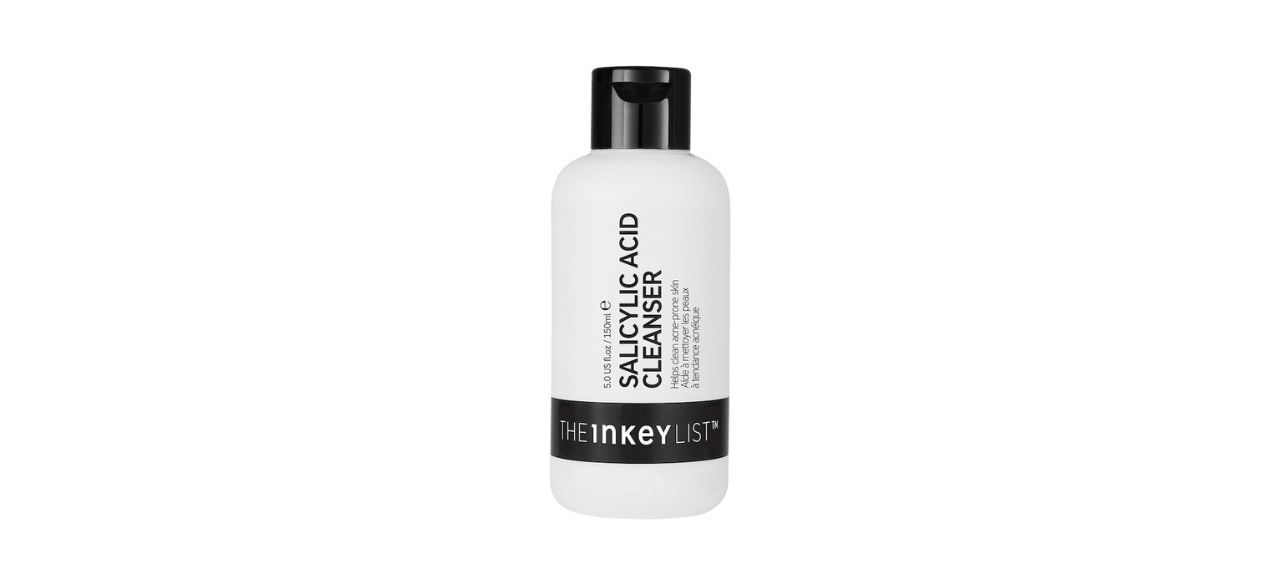 The Inkey List Salicylic Acid Acne + Pore Cleanser
This cleanser is not only effective for acne- or blemish-prone skin, but it's also a good example of clearly defined usage on The Inkey List products. The cleanser's ingredients exfoliate and clear pores while soothing irritation.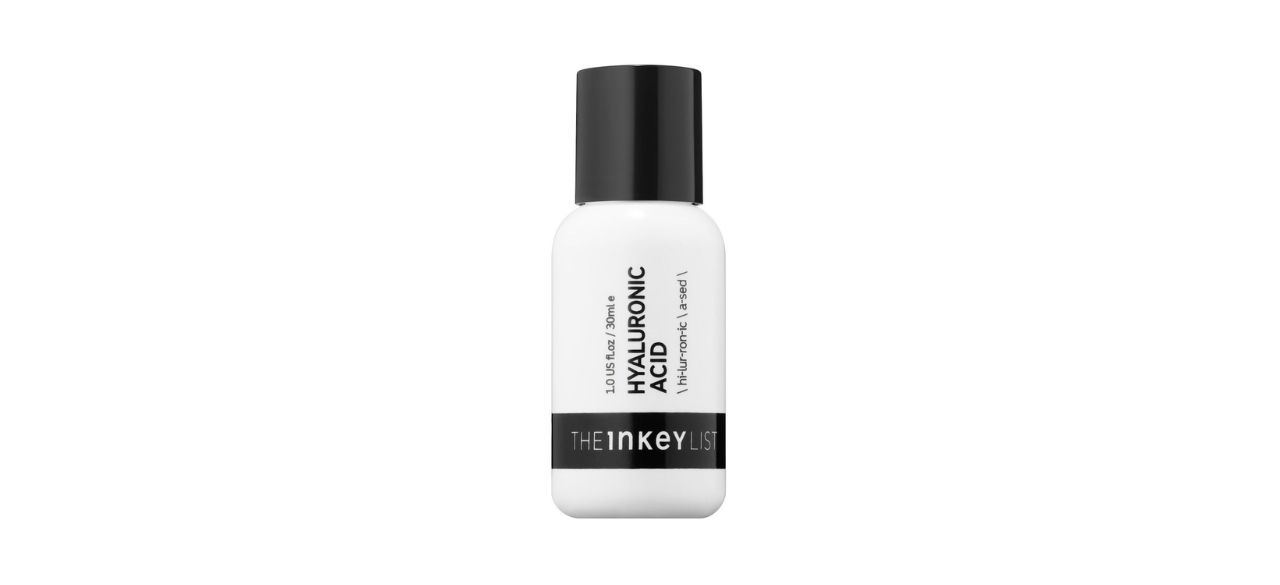 The Inkey List Hyaluronic Acid Serum
An award-winner and a bestseller, this serum hydrates skin deeply to help it look firmer, plumper and softer. A little goes a long way, absorbing nicely without leaving skin feeling sticky.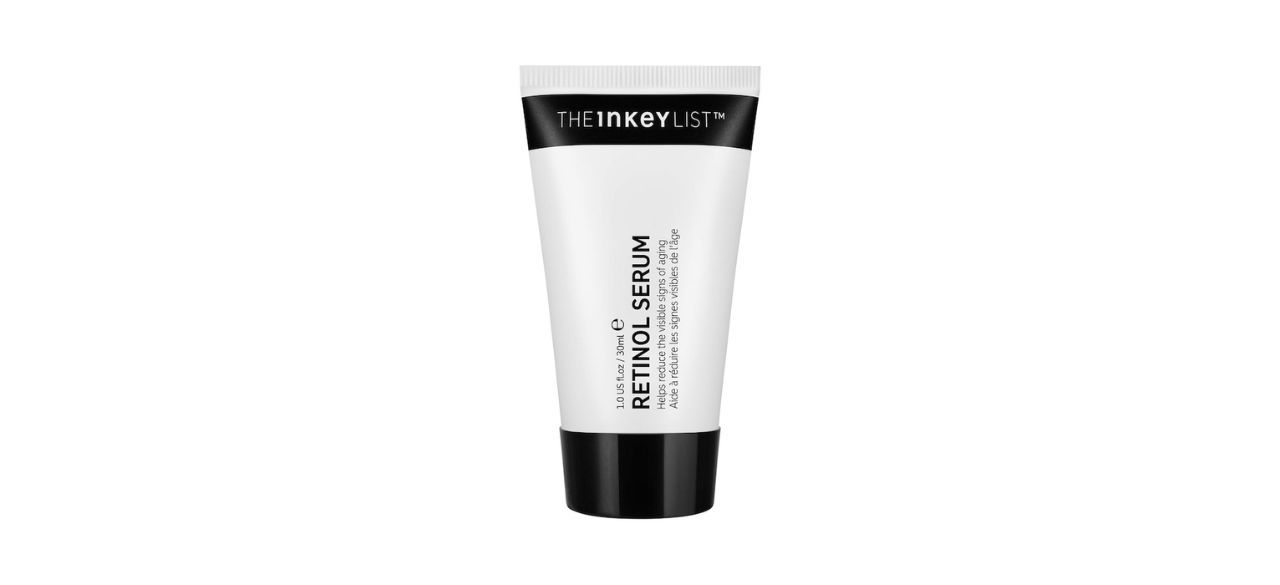 The Inkey List Retinol Anti-Aging Serum
Retinol is a popular ingredient for rejuvenating skin cells, and this affordable serum is gentler on your skin due to its comparatively small amounts of retinol. This, combined with its creamy lotion formulation, makes it a good choice if you have sensitive skin or are new to using retinol.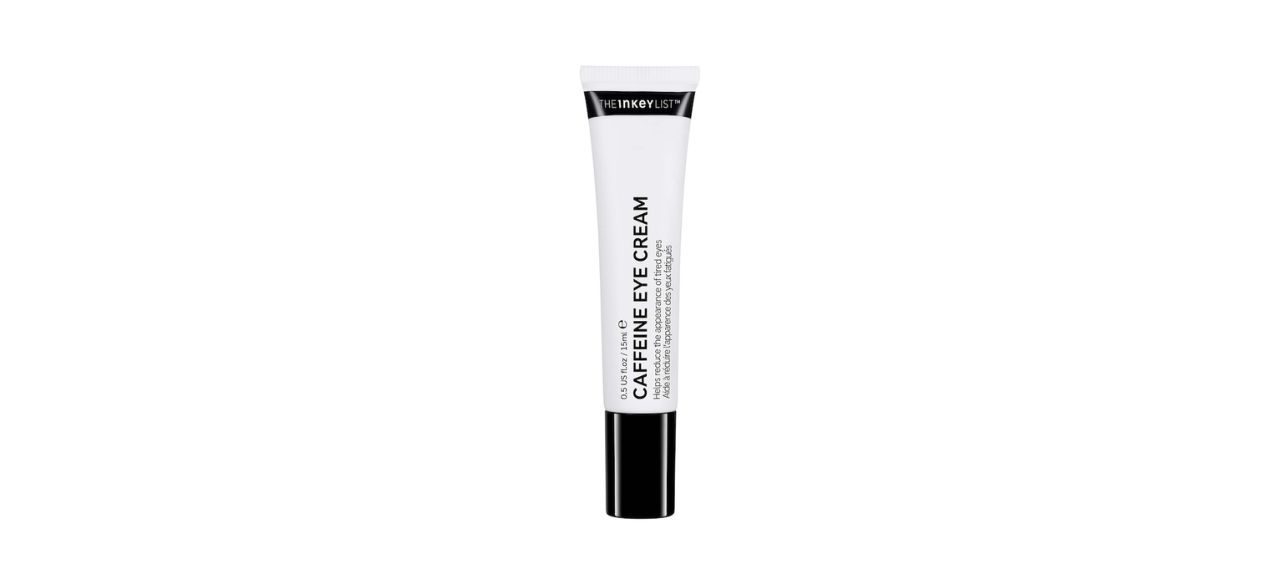 The Inkey List Caffeine Eye Cream
Formulated with rejuvenating caffeine and a peptide that helps firm skin, this eye cream can help you look rested. It can be used twice daily to help minimize puffiness and dark under-eye circles.
Should you get The Ordinary or The Inkey List?
Both The Ordinary and The Inkey List are trusted, award-winning brands offering affordable, ingredient-centric skin care. If you are confident in your knowledge about skin care ingredients and want to mix-and-match products to build or fill in your routine, you'll enjoy shopping The Ordinary's product line. However, if you want a little more guidance in choosing the right products for your skin, The Inkey List's more comprehensive packaging may be a better fit.
Want to shop the best products at the best prices? Check out Daily Deals from BestReviews.
Sign up here to receive the BestReviews weekly newsletter for useful advice on new products and noteworthy deals.
Laura Duerr writes for BestReviews. BestReviews has helped millions of consumers simplify their purchasing decisions, saving them time and money.
Copyright 2023 BestReviews, a Nexstar company. All rights reserved.